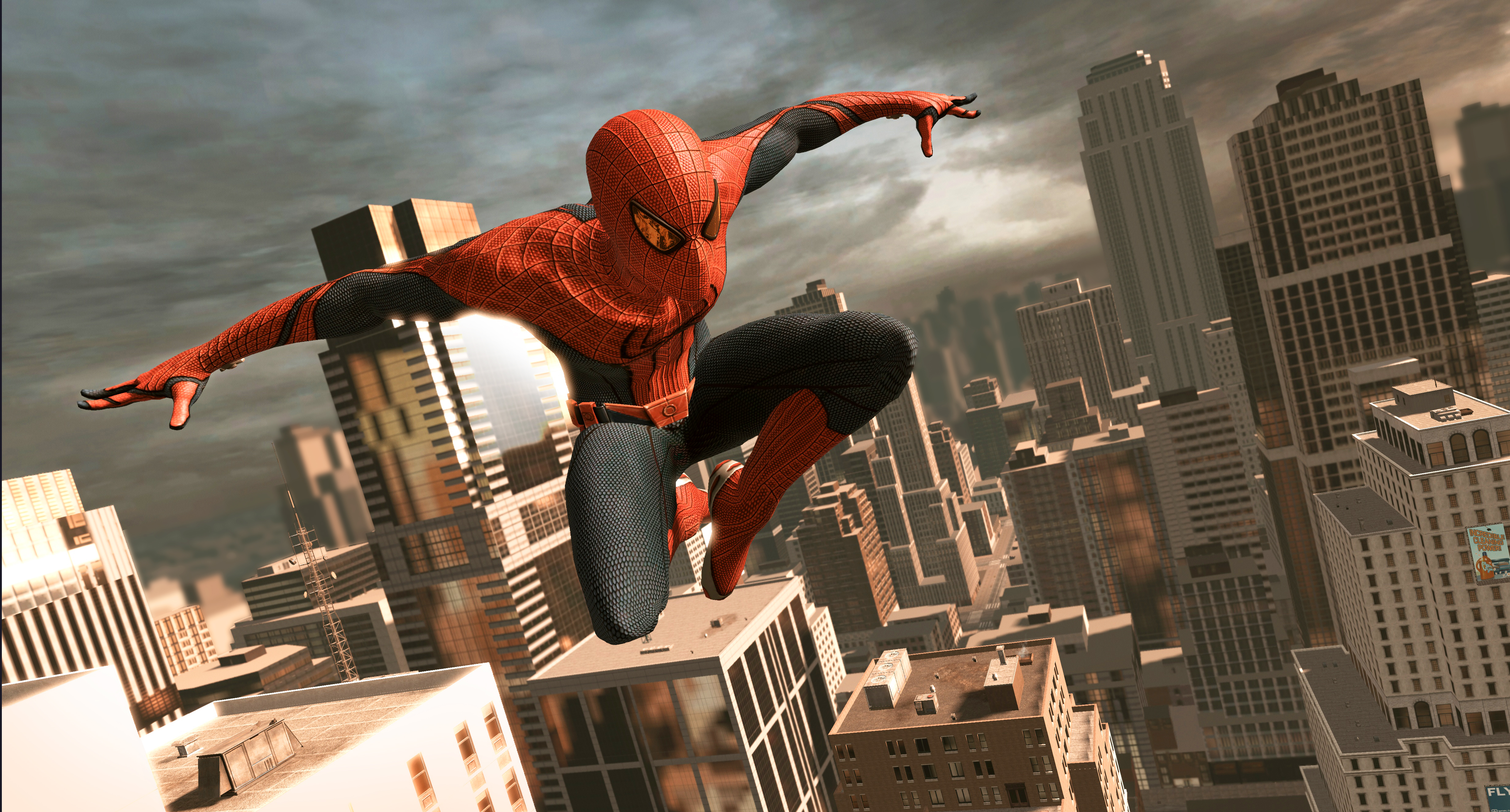 The Amazing Spider Man 2 – more expectations
Many of us were excited in 2014 when we have heard that the second game of Spider Man will be on the market, ready for us to enjoy and become Spider Man for a couple of hours. But I am sure that many of you, just like me, had more expectations from this game that it offered. Even though this game has been designed by Beenox, a team of producers that can't be called by no means a starting team since they have been producing games ever since 2005, this game is pretty lame, in fact the word that can characterize better is mediocre - get more information here.

The Amazing Spider Man 2 is actually making the movie a disservice taking into account the fact that the movie is amazing and the game, well, mediocre even though the price is for a top game.

This game is an action –adventure game that is based on the previous game story, trying to continue the story, but not in a successful way. Beenox have actually managed to destroy the image of a well liked super hero, a hero mostly known for his amazing sense of humor. In this game, the sense of humor is reduced only to a couple of dry sentences that are repeated on and on that can really make you think that you are indeed playing with the real Spider Man or with a cheap China copy.

The story doesn't have a straight line, the main missions are in fact episodes that are independent and with no connection between them. The biggest disappointment is when you see during the game a couple of characters known like Black Cat, Kraven The Hunter, Kingpin, Shocker, Electro or The Green Goblin, but they don't have in fact any purpose in the game, they are simply walking and maybe enjoying the landscape.

One interesting fact of the game is that Spider Man has an entire city at his dispose, threatened by many enemies and this give Peter Parker the occasion to be a detective and to find out why the enemies want to jeopardize the well state of Manhattan - you can see more interesting facts on the tutorial.

Since I don't have any good things to say about this game, I am going to reveal another bad aspect of it. The graphic is terrible – is old and dusty, it's not something that a 2014 game should have. Plus, as I already said above it has the price of an AAA game, but it's not and I don't really understand where the price comes from.

To not waste anymore of my time and yours, I will sum up and say only one more thing: only if you love Spider Man the character, it is worthy to buy and play this game. If not, it's better to simply watch the movies.